BBC ALBA's flagship language learning programme SpeakGaelic has returned for a new season to guide and inspire new learners and Gaelic speakers looking to brush up on their language skills.
This new series focuses on advancing language ability as Joy Dunlop and Calum Maclean work with intermediate level learners.
Viewers will be both educated and entertained as presenter Joy inspires people to speak Gaelic. Throughout this series, she'll introduce words and phrases on a variety of everyday topics such as health and wellbeing, cooking, sports and the environment.
A Gaelic learner herself, Joy, will support learners through pronunciation and vocabulary.
The series will feature speakers who have embraced the language, from new learners to native speakers looking to gain confidence and brush up on their skills and those who have built their language skills over time.
And the intrepid Calum MacLean – who was recently crowned Scotland's top TikTok influencer –  takes us on adventures off the beaten track around Scotland.
Accompanying the SpeakGaelic TV series, is a free online course where learners can learn at their own pace and a new series of the SpeakGaelic podcast  – presented by John Urquhart.  Thirteen episodes are available on BBC Sounds, with new weekly episodes of SpeakGaelic Extra being made available over the coming months.
Joy Dunlop said: "I'm so excited at the return of SpeakGaelic and to be taking our intrepid learners to a new level in their Gaelic journey.
"It's such a pleasure to be involved in this multi-faceted project and to feel that we are supporting a whole new generation of new speakers.
"Their enthusiasm and love for the course is infectious and I hope that it helps inspire others to take the first step on their learning journey."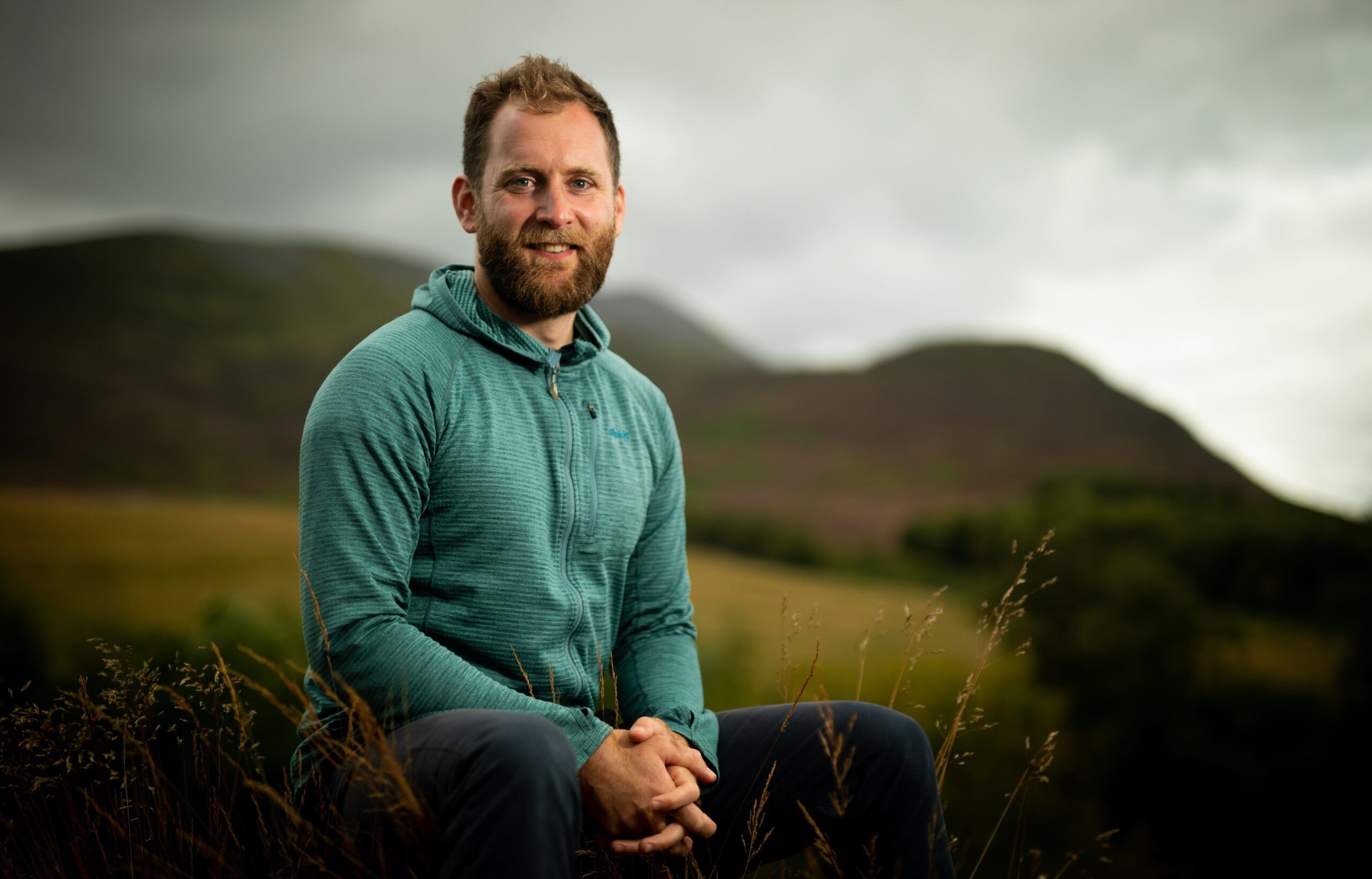 Intrepid explorer Calum Maclean also features throughout the series.
Calum Maclean said: "I'm delighted to be back on the road, exploring Scotland and meeting people from all over.
"From Parkour, to dinosaur footprints, and Morris dancing, there's nothing I wouldn't try at least once!
"I really enjoy connecting the activities and places with the Gaelic language and meeting other Gaelic speakers, too."
SpeakGaelic season three airs on BBC ALBA every Monday at 7.30pm. The first 13 episodes in this series are now available to watch on BBC iPlayer as well as YouTube for international viewers.
Supporting materials can be found online: www.speakgaelic.scot, via SpeakGaelic's social media platforms and in the SpeakGaelic podcasts on BBC Sounds.