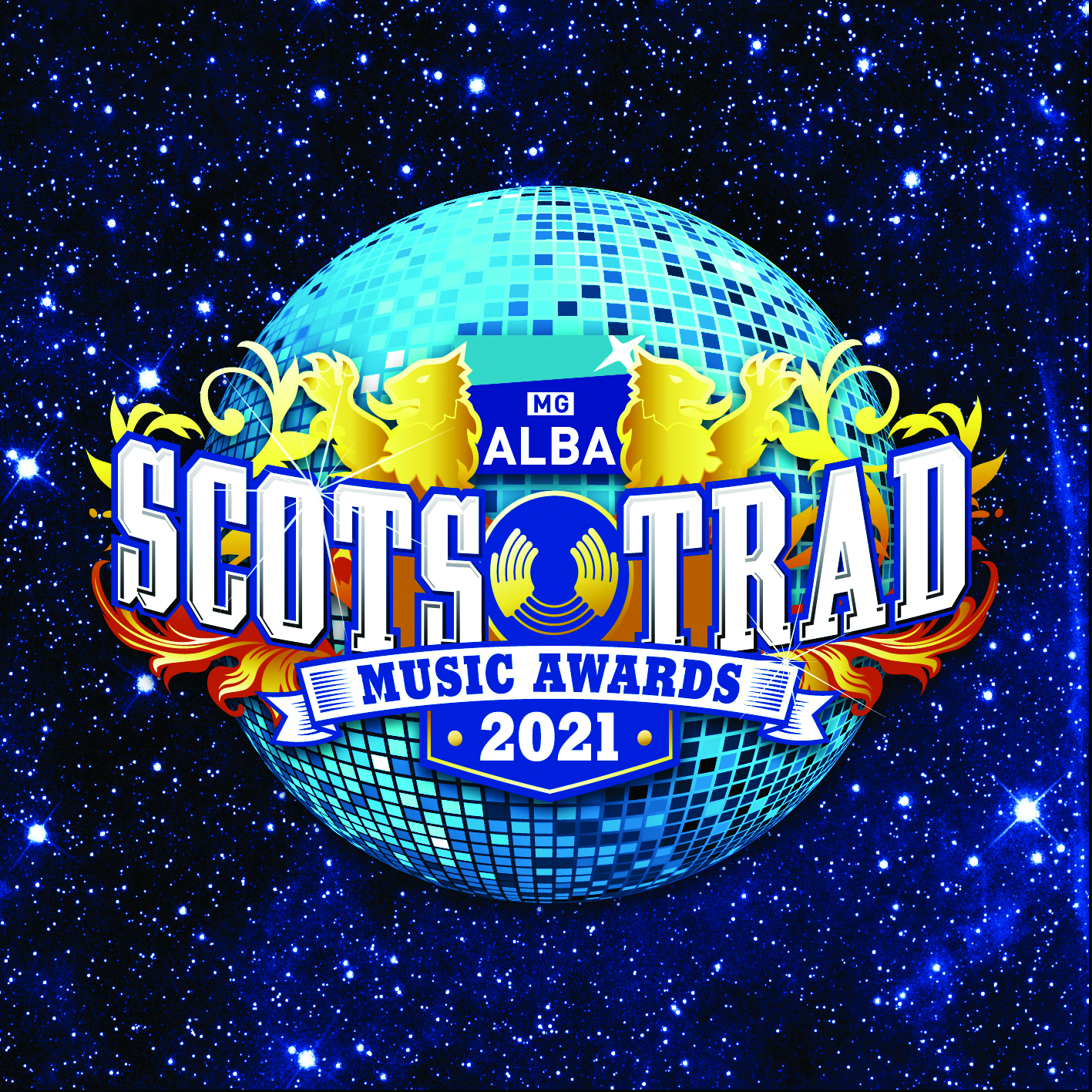 Showcasing the very best of Scottish traditional music, the MG ALBA Scots Trad Music Awards will be broadcast live on BBC ALBA this weekend.
Presented by Mary Ann Kennedy and Alistair Heather, the awards on the evening of Saturday 4th December will be presented tri-lingually (Gaelic, Scots and English) to celebrate the linguistically diverse culture of the Scottish traditional music community.
Supported by Creative Scotland, the evening will feature phenomenal performances from the best in the business, such as west highland Gaelic folk band Dàimh and Kim Carnie to compliment the awarding of these prestigious honours, Na Trads 2021 should not be missed.
This year, the celebration is being broadcast from the Engine Works, Glasgow, and features performances from some of traditional music's top luminaries, including Hannah Rarity, the Strathspey Band, Ìmar, the Canny Band & the Lomond Ceilidh Band.
Acclaimed Gaelic singer Mary Ann Kennedy, who herself won the Gaelic Singer of the Year award in 2019, is a stalwart of Na Trads having presented the show since the first broadcast on BBC ALBA in 2008.
Writer and broadcaster Alistair Heather, is a strong advocate for the Scots language and also hosts the annual Scots Language Awards.
Iseabail Mactaggart, Director of Multi-platform Content at MG ALBA said, "We always love being able to show our appreciation for the incredible wealth of talent we have in the world of Scottish traditional music, and there are few nights better than the Trads for doing just that. We are aware of how challenging things have been for musicians since the beginning of the pandemic, and so ensuring their achievements are recognised, celebrated and brought to audiences at home is really important as BBC ALBA continues to platform and support the best of Scottish traditional music."
Director & Founder of Hands Up For Trad Simon Thoumire said: "I'm completely thrilled that throughout the huge challenges Covid-19 has brought to our Scots Trad music industry & cultural economy Hands Up for Trad has been able to adapt, continue and develop our valuable partnership with MG ALBA for all the artists and crew.
"Broadcasting and creating content airing from 9pm on BBC ALBA this Saturday 4th live into audiences homes from the 2021 MG ALBA Scots Trad Music Awards means the world to the talent, sponsors & everyone involved."
Watch Na Trads 2021: MG ALBA Scots Trad Music Awards on BBC ALBA or on the BBC iPlayer, 9pm Saturday 4 December.
There will also be a worldwide stream available at https://www.bbc.co.uk/alba