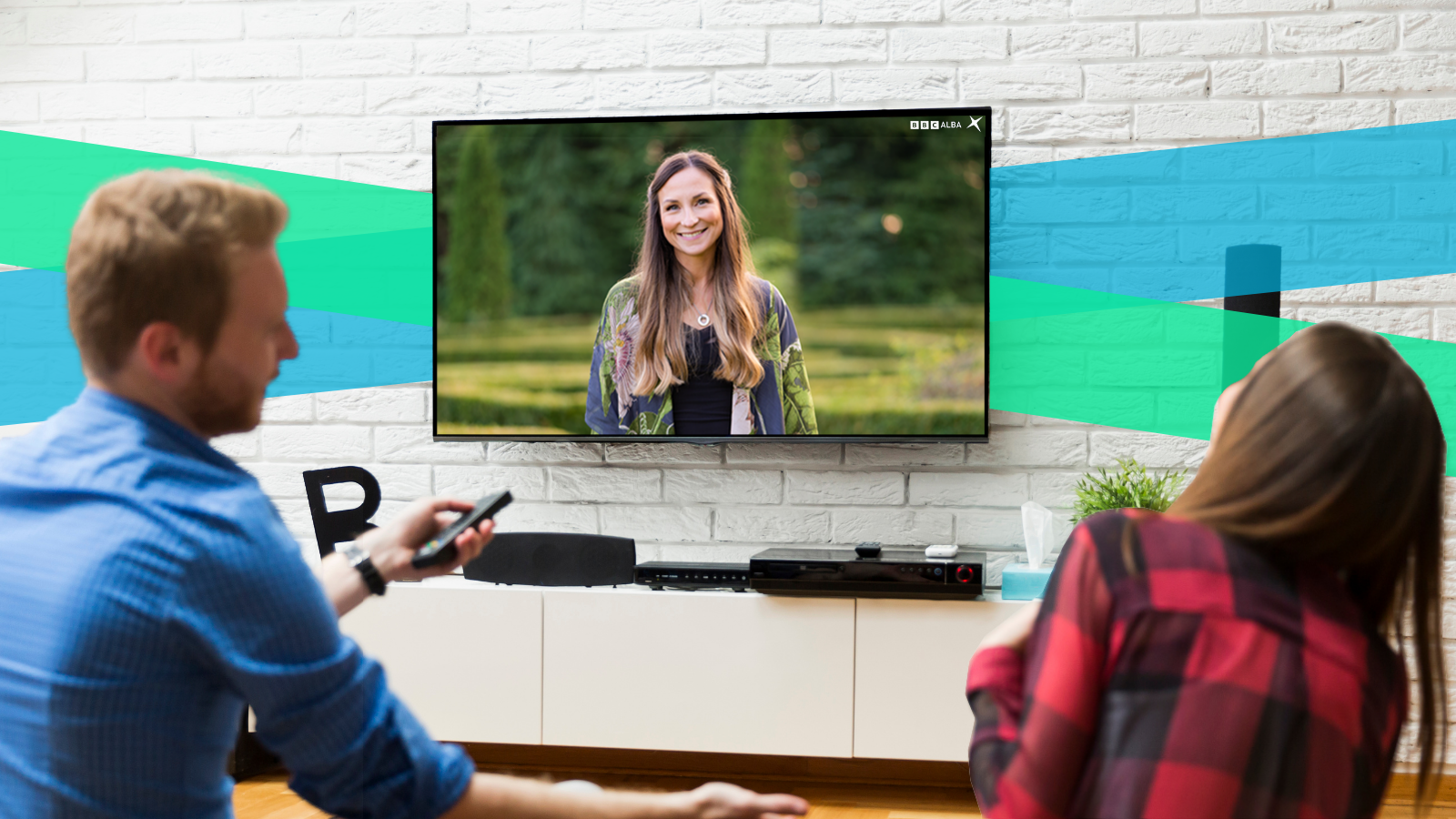 MG ALBA has welcomed the announcement from the BBC that high definition (HD) is coming to BBC ALBA.
Currently, viewers can only enjoy programmes on the channel in standard definition (SD), although some output is available in HD on the BBC iPlayer.
This upgrade to BBC ALBA is part of a process that will see the BBC launch HD versions of BBC One in every region of England, as well as some additional core channels which are currently not HD.
The BBC has detailed that the rollout of HD will be a phased project, but it is anticipated to be complete by the end of 2022.
Welcoming the news, MG ALBA Chief Executive, Donald Campbell, said: "MG ALBA welcomes this commitment to delivering HD for BBC ALBA. We strive to deliver the best for our audiences and being able to watch programmes as they broadcast in HD will make a significant difference to the audience experience. We look forward to working with the BBC to ensure a smooth transition to full HD on BBC ALBA."