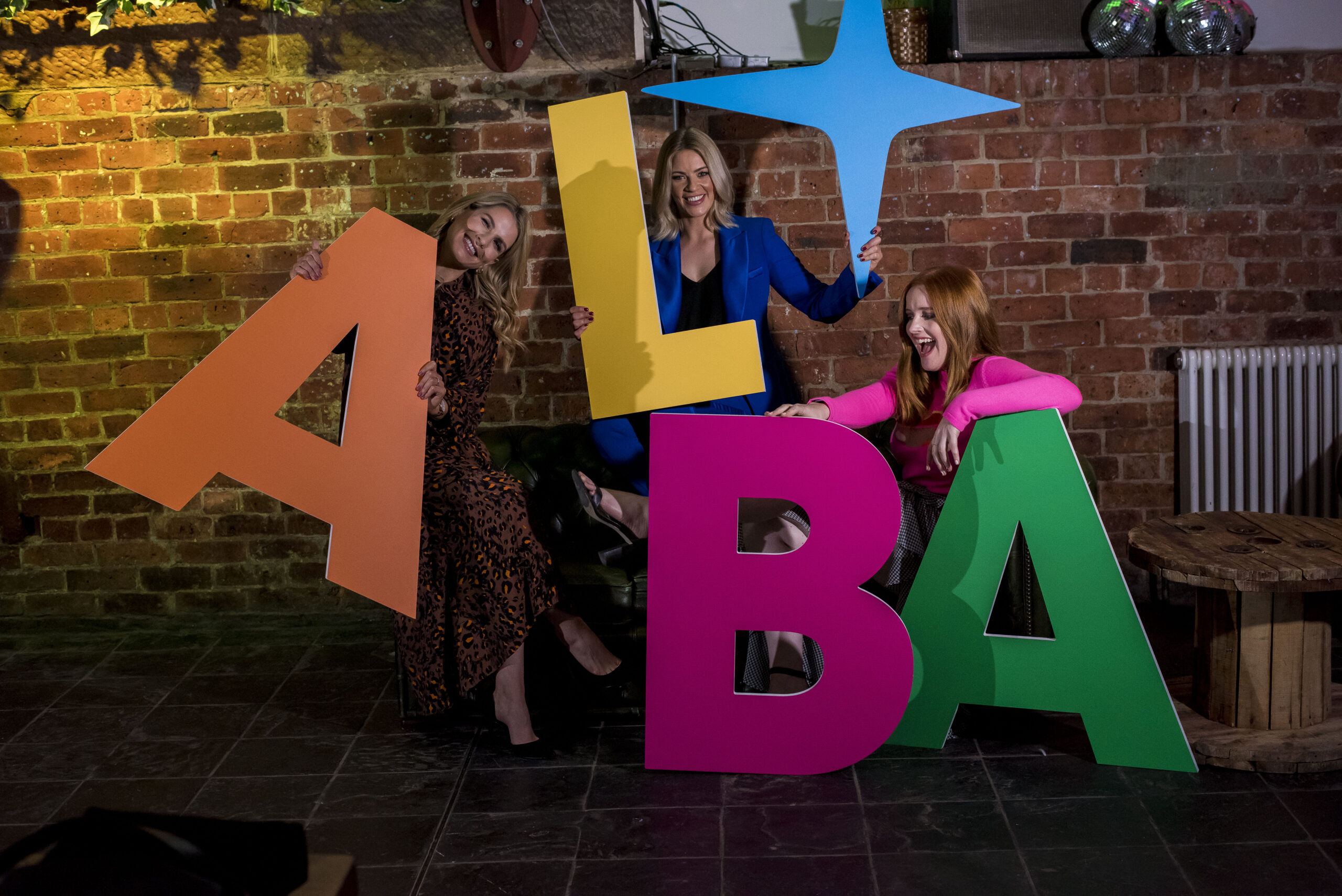 The Chair of MG ALBA has announced that a series of strategic discussions have been taking place with a focus on the aims and expectations for the future of Gaelic broadcasting.The Scottish Government is facilitating these discussions which also involve the UK Government, Ofcom and the BBC.
Writing in the organisation's Annual Report 2019-20, released today, chair Allan MacDonald sets out MG ALBA's bold vision to build a clear way forward, based on 'partnership and collaboration' whilst being mindful of the enormous challenges that the media sector is likely to face in the next decade.
Today's report also reveals that MG ALBA's strategy to build a network of international co-production partnerships has delivered a significant return on investment. For an investment of £635,000, BBC ALBA has been able to broadcast an additional £3.1m of original content.
These relationships have also given the channel a platform on the world stage including MG ALBA's announcement last week of nine countries sharing BBC ALBA content this summer.
Despite the success of this global approach, the combined contributions of MG ALBA and the BBC enabled 1.8 hours of original programme per day, versus 1.9 hours the previous year.
BBC ALBA's Gaelic audience appreciation figures have risen year on year (8.5/10 versus 8.4/10) as did national audience figures (7.7/10 versus 7.4/10). Gaelic audience linear reach fell slightly to 56.9% (59.4%) and national audience reach also slipped marginally to 9.7% (10.3%).
Importantly, though, MG ALBA continues to build a multi-platform approach, which is reaping dividends. The appointment of Iseabail Mactaggart as the organisation's first Director of Multi-platform Content consolidated an approach which has seen a rise in BBC iPlayer viewing (5%) and 79% growth across social and digital platforms.
Live programming has been a huge part of MG ALBA's approach for BBC ALBA. Original music has featured prominently, with Belladrum, Na Trads, Cèilidh na Bliadhna Ùire, Còisir Eurovision, TRNSMT and BBC Radio Scotland Young Traditional Musician of The Year, the 2019 Royal National Mòd, Gradam Ceoil music awards, Celtic Connections and Seirm all entertaining audiences.
The channel also consolidated its position as the home of Scottish women's sport, broadcasting Scotland's matches at the FIFA Women's World Cup, European women's club ties and covering domestic women's football as well as international and domestic rugby and curling.
LearnGaelic, which launched a new website earlier in the year, saw a stunning 43% rise in its users.
MG ALBA Chair Allan MacDonald comments:
"This year's Annual Report underlines the significant challenges that MG ALBA faces, particularly when it comes to delivering our partnership with BBC ALBA. The reality is that as budgets tighten in real terms, we are having to be ever more inventive in how we create original programming.
"That we are delivering exceptional multi-platform content, building digital audiences, increasing audience appreciation, and encouraging more people than ever to engage with Gaelic is exciting.
"I welcome direct engagement with the Scottish Government, UK Government, Ofcom and the BBC which gives us hope that we can find a path which helps deliver the transformational change in model that is required to help secure the brightest possible future for Gaelic Media.
"Our aim is to ensure that there is a well-resourced and clear directional pathway based on partnership and collaboration, robust enough to deal with the challenges and opportunities that will lie ahead in the next decade in a very volatile media climate."
Donald Campbell, Chief Executive at MG ALBA says:
"The discussions on Public Service Broadcasting are important for the future of Gaelic media for many reasons, including the future funding of the BBC and the policy provisions that are required for Gaelic broadcasting.
"In the coming year, we will dedicate a significant portion of our energies to clarifying and strengthening the policy foundations of Gaelic media in this increasingly fragmented and competitive multi-platform media environment.
"We will continue to seek certainty of funding to deliver a future multiplatform Gaelic media service, building on current high levels of content satisfaction in order to increase audience, language, cultural, social and economic impacts."