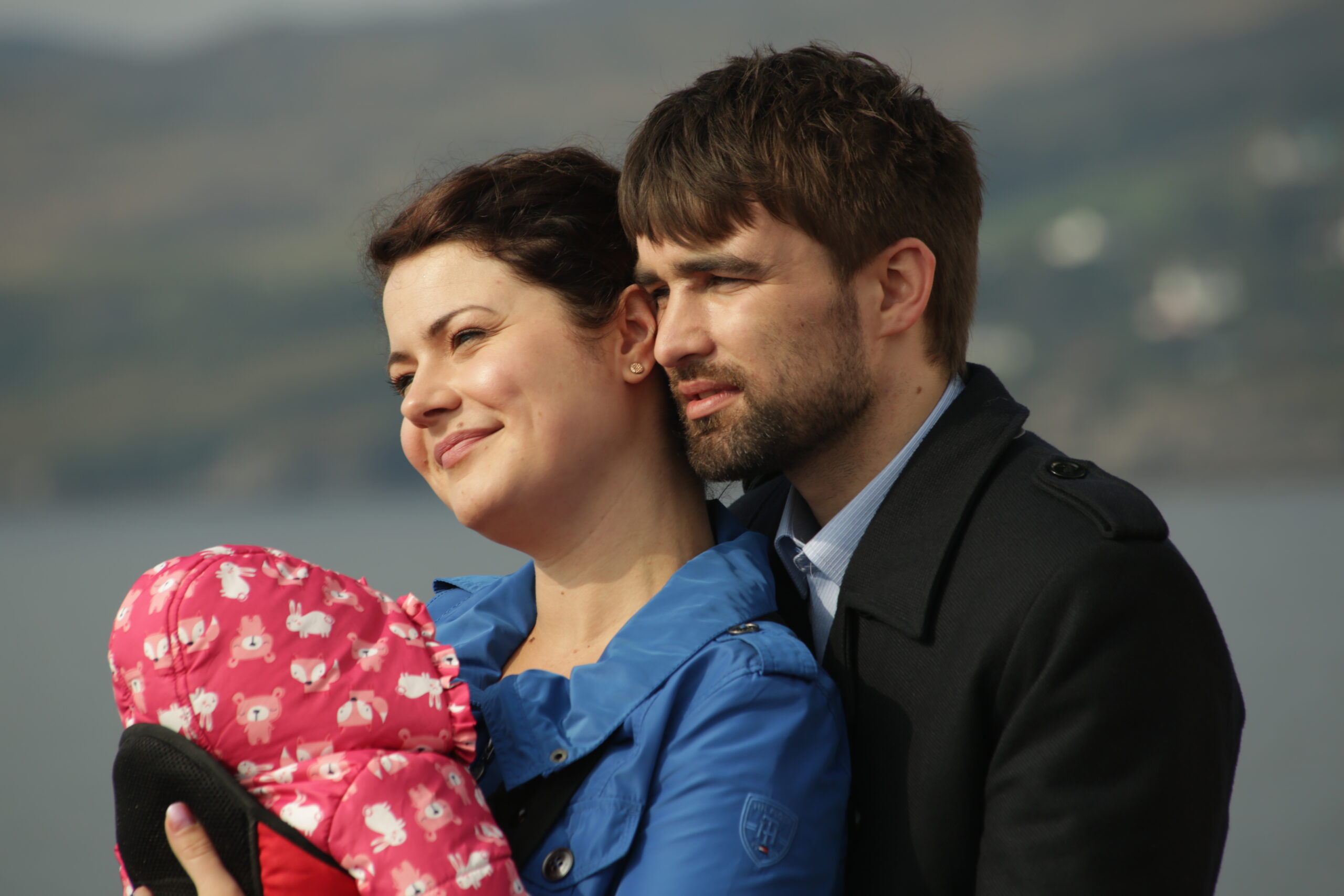 MG ALBA and the BBC have announced that BBC ALBA will offer a collection of unsubtitled programmes on the BBC iPlayer following successful pilots.
The acclaimed drama series Bannan was made available in its entirety in 2019 in this form, and throughout Covid-19 the channel's Educational resources have been available in this way. The partnership will now build on this to include more unsubtitled programming.
This offers BBC ALBA viewers more choice while the partnership also takes steps to enable the optional selection of subtitles through technical options, including the BBC iPlayer.
MG ALBA's Director of Multiplatform Content Iseabail Mactaggart said: "We are seeking solutions on the iPlayer so that viewers have the choice of putting subtitles off there. In the meantime, we can use the BBC iPlayer to offer a collection of unsubtitled programmes, and therefore enable more choice for viewers. At the moment that is being used for Education materials to support families through Covid-19, but we will be offering other unsubtitled programmes as soon as we can, in the same way that we did for the entirety of the Bannan series in 2019."