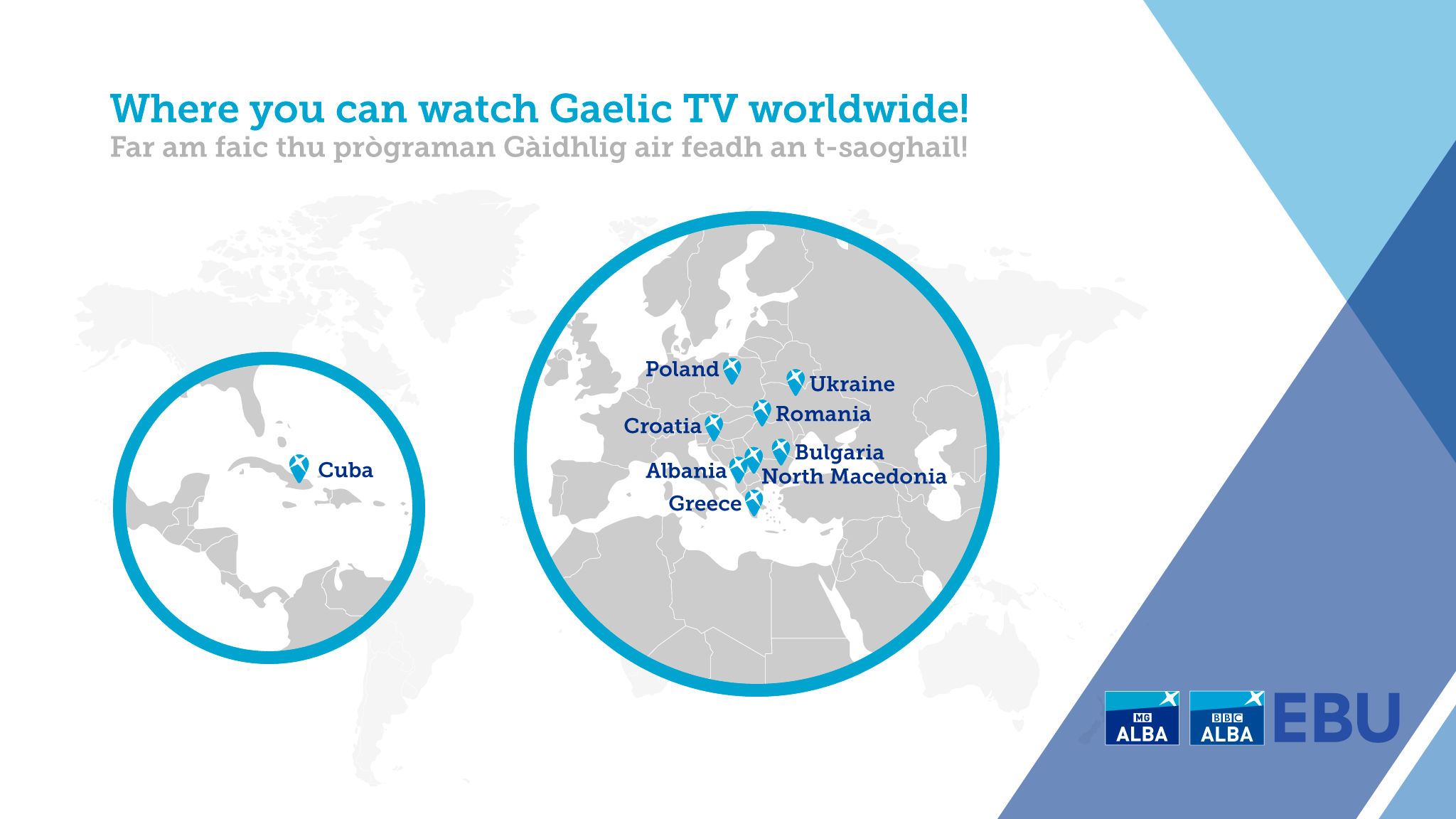 Two BBC ALBA series will be shown across nine different countries this summer.
San Fhuil, a documentary series charting the crofting calendar on the island of South Uist, and music series Port, and have been selected by a number of European countries, as well as Cuba, in an international industry initiative in response to the COVID-19 pandemic.
With a reduction in production capacity, the EBU (European Broadcasting Union) arranged a global call out to allow countries to share content to replace postponed or cancelled programming.
The BBC ALBA programmes have sparked wide appeal, with Greece, Bulgaria and Albania all choosing to broadcast both Gaelic series.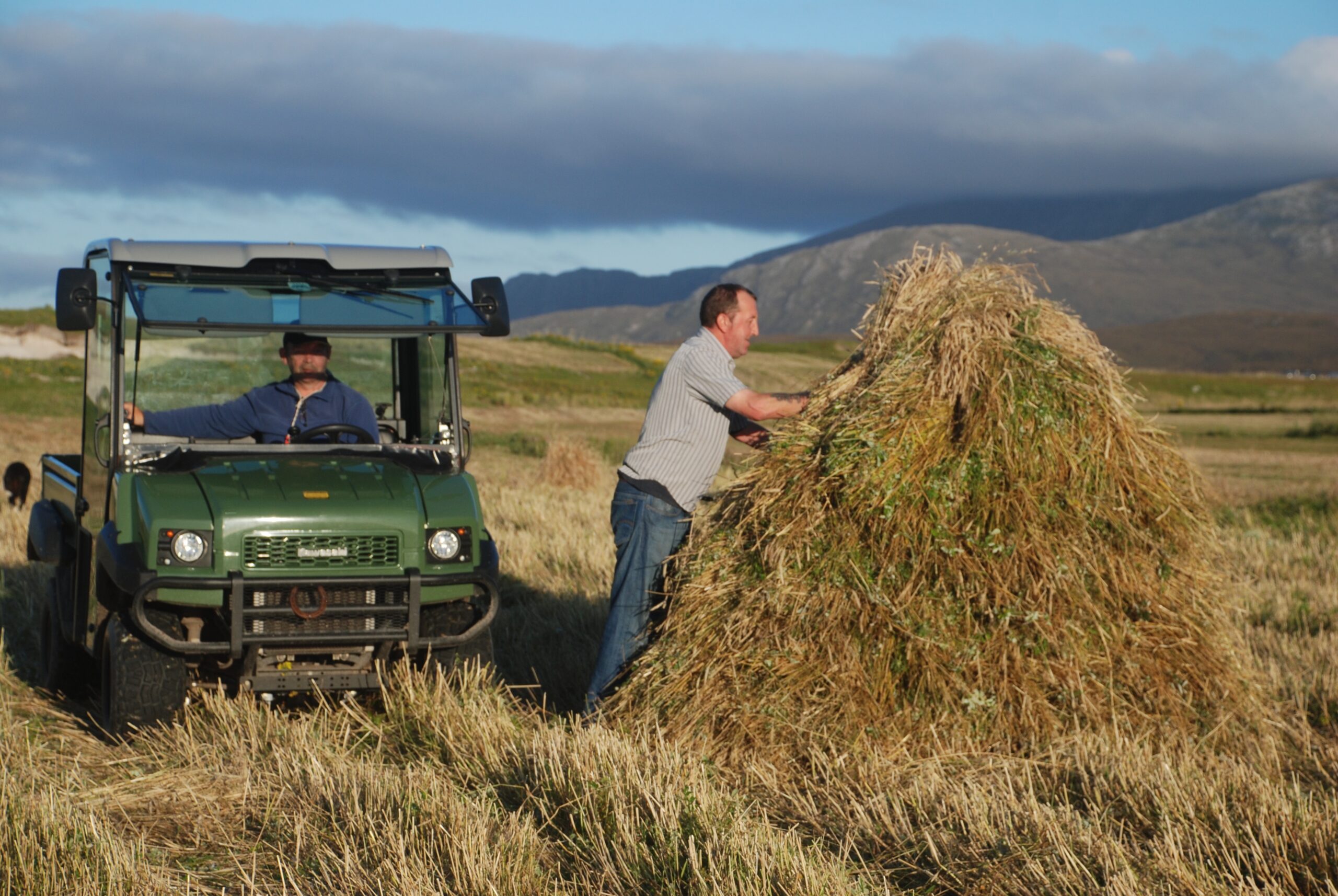 San Fhuil (It's in the Blood) has also been picked up by Polish, Romanian and Croatian broadcasters while Port, the music series presented by acclaimed singers Julie Fowlis and Muireann NicAmhlaoibh, will be broadcast in Ukraine, North Macedonia and Cuba.
MG ALBA, the organisation which operates BBC ALBA in partnership with the BBC, has seen recent success in working with international broadcasters, including earning an award last week at Prix Jeunesse for one of its collaborations.
Margaret Cameron, Channel Editor at MG ALBA, said: "The added value of international partnerships offers a great incentive for independent producers within the Gaelic media sector. It's wonderful to see Gaelic language content travel the globe, creating new connections and confirming the quality of BBC ALBA's content and the talent of our suppliers."
In the past four years, BBC ALBA has benefited from co-finance and co-production deals with countries around the world including China, South Korea and especially in partnership with EBU members.
Last year alone saw BBC ALBA audiences benefit from £3.1 million in additional programme value achieved through co-finance and co-production investment.
BBC ALBA has also worked alongside the EBU with Scotland's first ever Eurovision entry at the 2019 Eurovision Choirs competition and in creating award-winning children's programming through their participation in the documentary and drama exchange programmes.
South Uist based filmmaker Beatrix Wood, director/producer of San Fhuil, said: "It's great that the EBU members have adapted in a positive way to ensure their audiences continue to access a wide range of programmes. We are delighted that San Fhuil will reach a wider international audience because of this. The timeless stories of the South Uist community's humour and resilience at the heart of this series offer viewers something positive at this time, as well as the escapism of the stunning locations."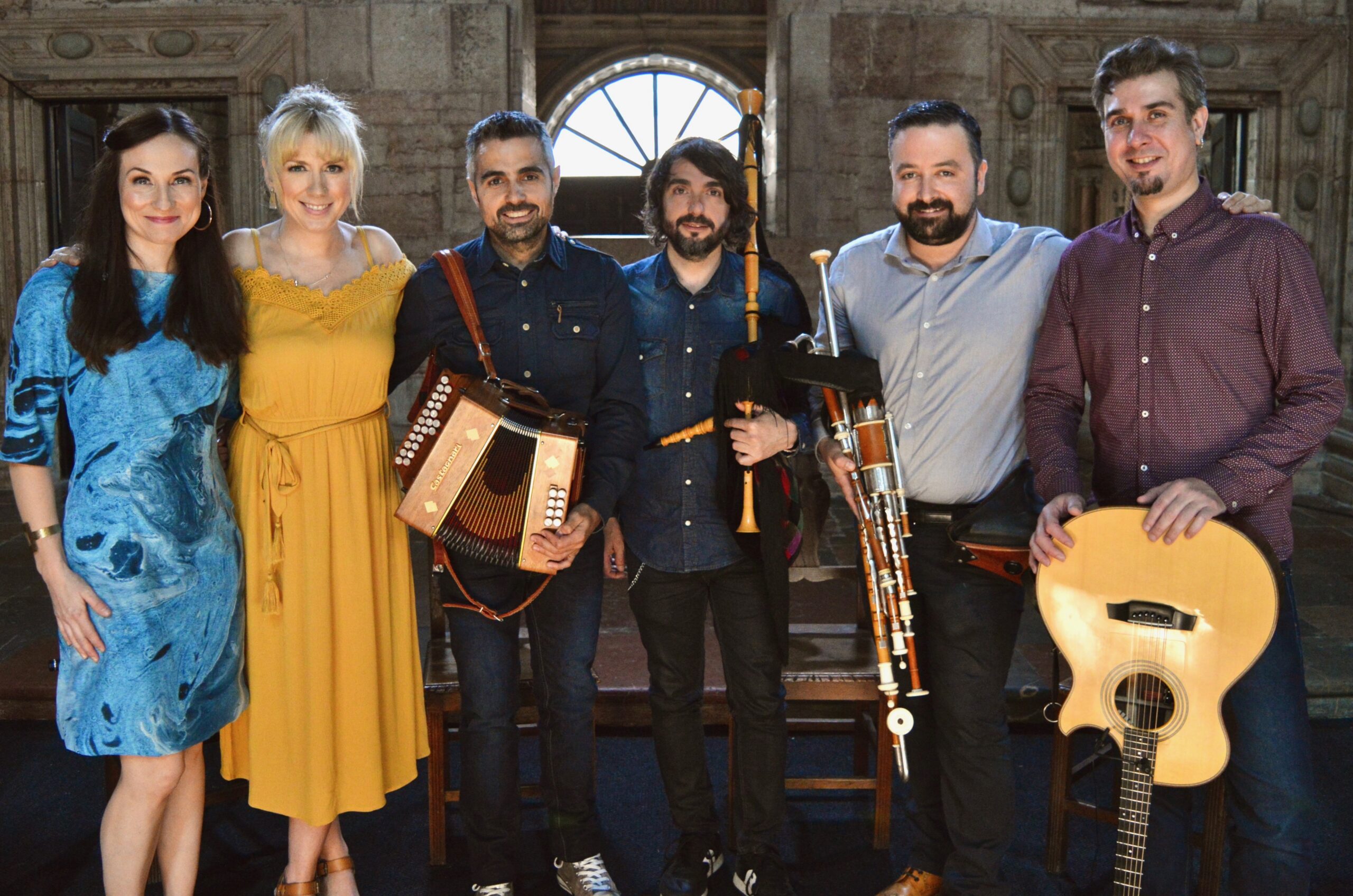 Alasdair MacCuish, owner of Beezr Studios who produced Port, said: "This shows just how relevant and popular traditional music is throughout not just the Celtic nations but worldwide. Having Gaelic music being sung and performed all the way from Havana to Kiev inspires us to create even more fantastic content to tap into that appeal."