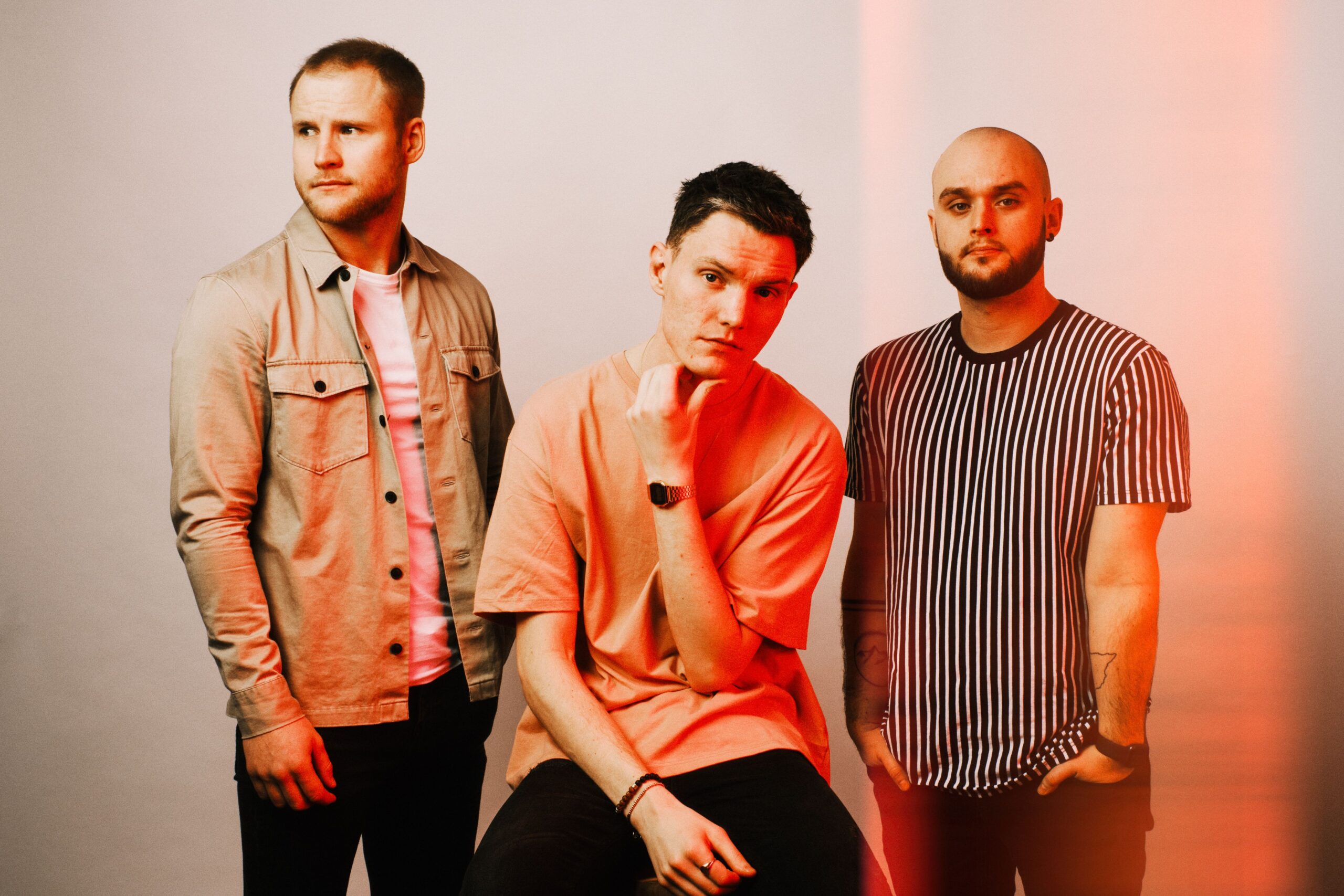 BBC ALBA will bring some of Scotland's most talented traditional singers and musicians straight into viewers' living rooms this month with two exclusive programmes from special recordings at the Strathpeffer Pavilion to mark this year's virtual Fèis Rois festival.
Two concerts will be shown on BBC ALBA, the first will feature all tracks from Lauren MacColl's The Seer – a Fèis Rois commission from 2017. The music for The Seer was inspired by the life and prophecies of the Brahan Seer and the programme will mix performance and interviews. The second concert will showcase performances from some of Scotland's top traditional and Gaelic music acts: SIAN, Mairearad & Anna and Project Smok. All bands feature former Fèis Rois participants and to mark the festival's 35th anniversary the programme will feature interviews from former participants.
One of Scotland's top arts organisations, Fèis Rois, will host an online festival for the second year running later this month from April 30 – May 3 which will be filled with music and song from Scotland's best traditional musicians. The Dingwall based arts organisation cancelled its usual spring residential music events in Ullapool for the second year running due to Covid-19, but due to demand it's back this year with an extended online event. With a wide variety of events including free workshops, concerts, lectures and sessions with musicians including Grammy nominated Irish fiddler, Liz Carroll, neo-trad trio Project Smok, Black Isle fiddler Lauren MacColl, Glenfinnan duo Iain MacFarlane and Ingrid Henderson, Kinnaris Quintet fiddler Laura Wilkie and Gaelic vocal harmony group, SIAN.
Fiona Dalgetty, Fèis Rois Chief Executive, said: "We have had an incredibly busy year at Fèis Rois pivoting our core work to take place online and developing new projects to support freelance artists across the country. We are delighted to be offering paid employment to more than 50 freelance musicians and creative practitioners through our 2021 Virtual Fèis Rois weekend. Following the success of last year's event, we are working in partnership with BEEZR Studios Ltd to produce two special programmes for BBC ALBA."
Ewan Duncan, assistant producer at BEEZR Studios Ltd in Glasgow, who produced these programmes for BBC ALBA, said: "We're delighted to be working with Fèis Rois to bring this fantastic line-up of music programmes to BBC ALBA viewers.
"The past year has been especially challenging for singers and musicians so we're pleased that we've been able to do our bit to support some of these amazingly talented people who just want to perform their music and bring a little joy to people's lives through these tough times."
Margaret Cameron, Commissioning Editor for BBC ALBA added: "BBC ALBA is the perfect home for these concerts and we're pleased to schedule these exclusive concerts on the channel. We're excited to be working with Fèis Rois on this project which feels like a very natural fit for BBC ALBA. With Beezr Studios we're also working on other collaborative music projects that will showcase the diversity of Scotland's musical talent and bring unexpected gems like these to our screens."
Episode 1: Fèis Rois:The Seer – BBC ALBA, Friday, April 30, 9pm
Episode 2: Fèis Rois 2021 – BBC ALBA, Saturday, May 1, 9pm
Both programmes will also be available on the BBC iPlayer for 30 days after they air.
Head to BBC ALBA's Facebook, Twitter & Instagram for the latest updates about upcoming programmes.