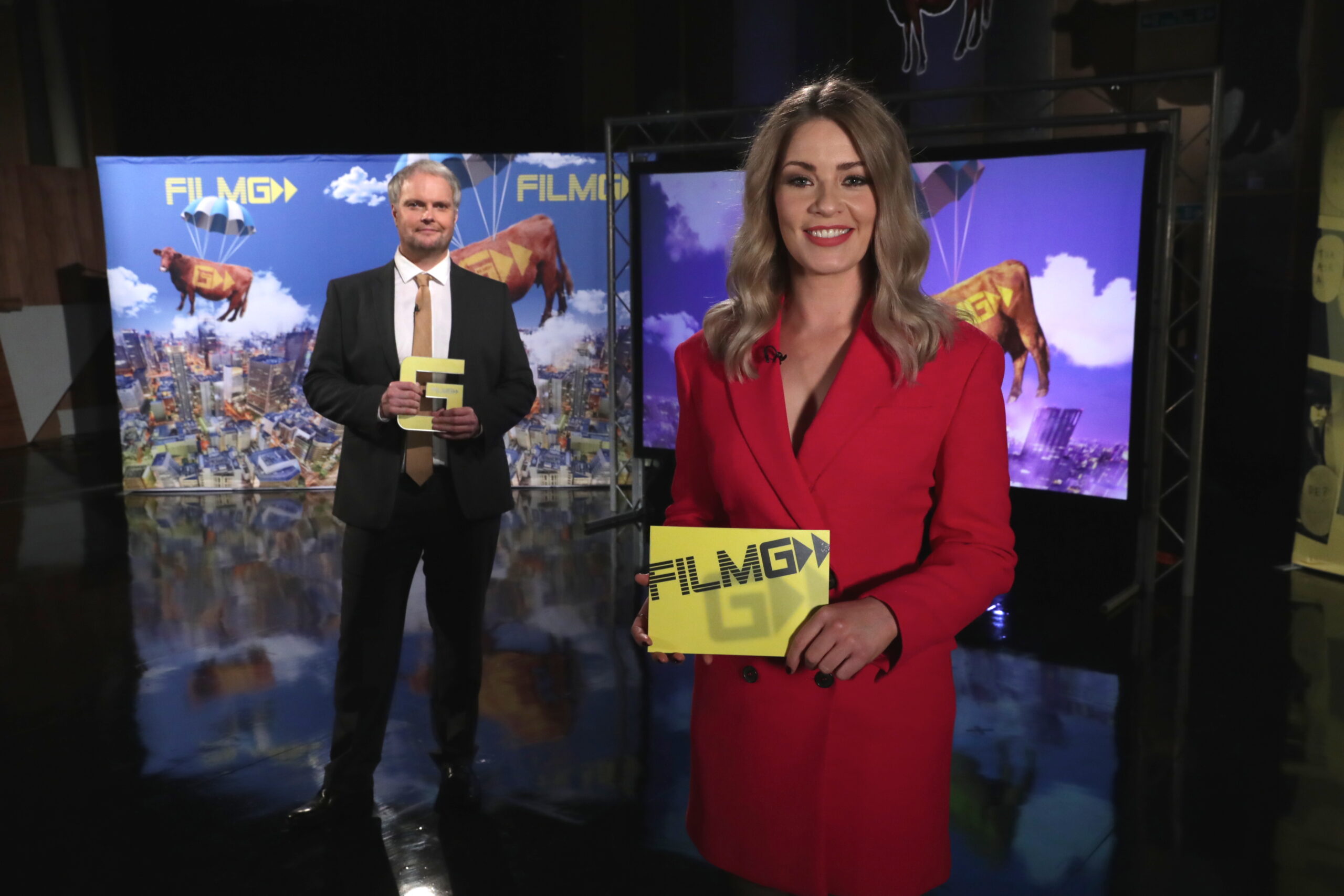 The winners of this year's prestigious Gaelic Short Film Competition FilmG will be revealed on BBC ALBA from 9pm on Friday, March 19 via a new, specially created, awards programme.
Traditionally a live ceremony is held for the awards at the Old Fruitmarket in Glasgow, but this year, for the first time, a special awards programme will announce the winners on BBC ALBA.
FilmG Project manager at Cànan Graphics Studio, Debbie Mackay, said: "The current restrictions meant that getting everyone together for our usual live ceremony was not an option this year. However, it's great to celebrate the wonderful films and all the hard work that was put into making them on BBC ALBA. We're also looking forward to seeing how everyone is celebrating across our social media platforms!"
This year's competition has received a record 104 entries, with a total of 41 films shortlisted across 17 categories, including the people's choice award, the only award which is decided by a public vote.
The show will be hosted by FilmG and BBC ALBA stalwarts Fiona MacKenzie and Niall Iain MacDonald.
As well as the awards, viewers will also hear from Lana Pheutan, Rachel MacKay and Hannah McKirdy from the BBC Radio nan Gaidheal podcast Aig Astar about how they prepare for the FilmG awards, and filmmakers Hamish MacLeod and Coinneach MacFhraing share how their FilmG success last year has helped them reach the next level.
Project supervisor Murdo MacSween, Communications Manager at MG ALBA, said: "FilmG has always been an inspiring event, with filmmakers showing their passion and creativity all through the medium of Gaelic. This year, we've seen a remarkable number of entries and the awards will give many of the filmmakers their first opportunity at being featured on TV, an important milestone for anyone."
Now in its 13th year, FilmG has been the platform for many people now working within the Gaelic TV and film industry.
FilmG 2021 is on BBC ALBA on Friday, March 19 from 9.00pm and will be available to watch on the BBC iPlayer for 30 days afterwards.
FilmG 2021 Shortlists: