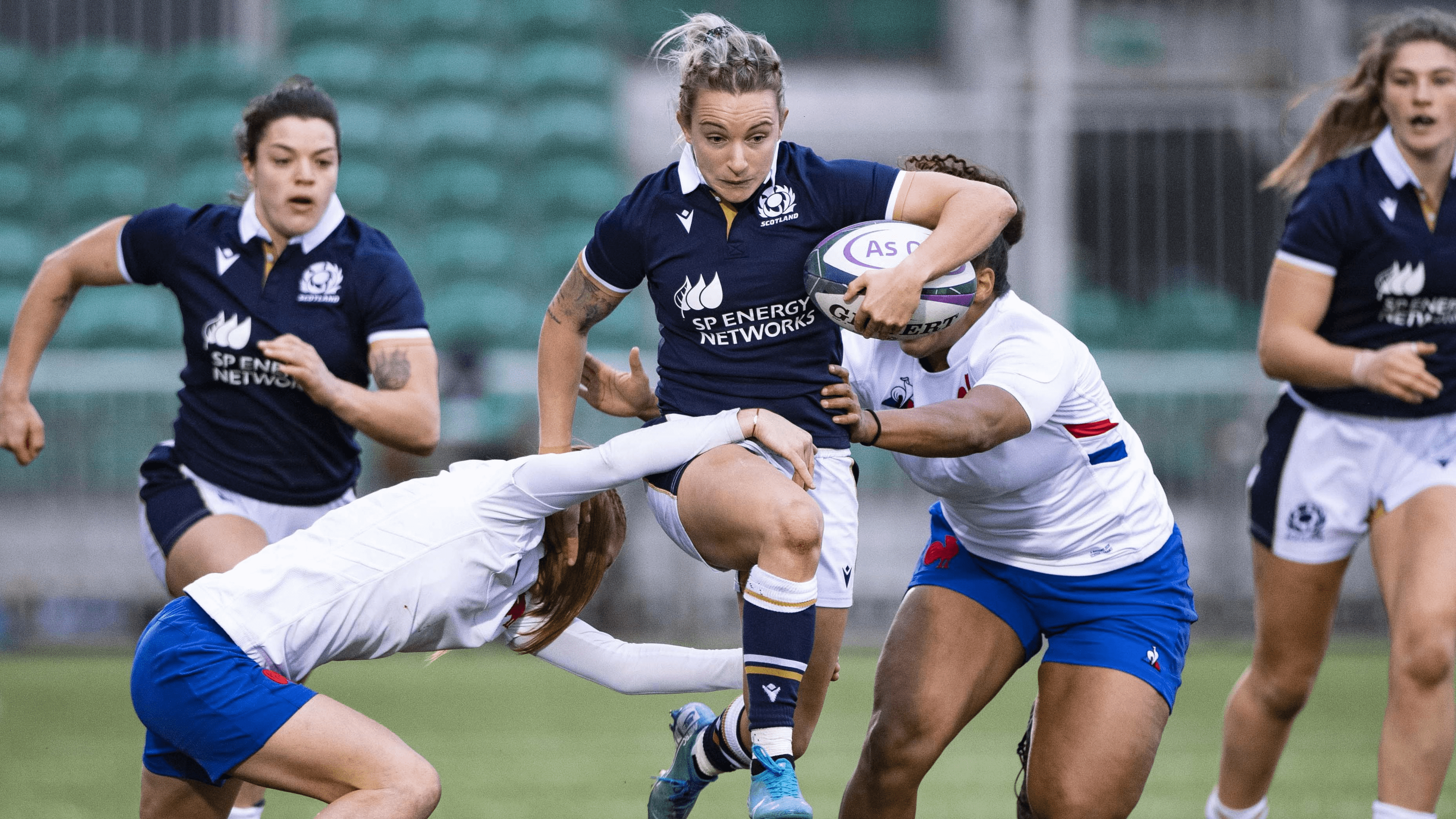 Scotland will be competing for the last remaining place at New Zealand Women's Rugby World Cup as they face off against either Colombia or Kazakhstan at The Sevens Stadium, Dubai on February 25th.
The Scotland side's opponents will be confirmed on the 19th of February after Colombia and Kazakhstan battle it out to get through to this final crucial qualifier.
Full match coverage and commentary from Hugh Dan Maclennan will be on BBC ALBA from 15.00 on Friday 25 February.
For more info about the game, squad and wider tournament, see https://bit.ly/34ew7qT