BBC ALBA is continuing to bring Gaelic broadcasting to the world through the European Broadcasting Union's (EBU) content-sharing scheme.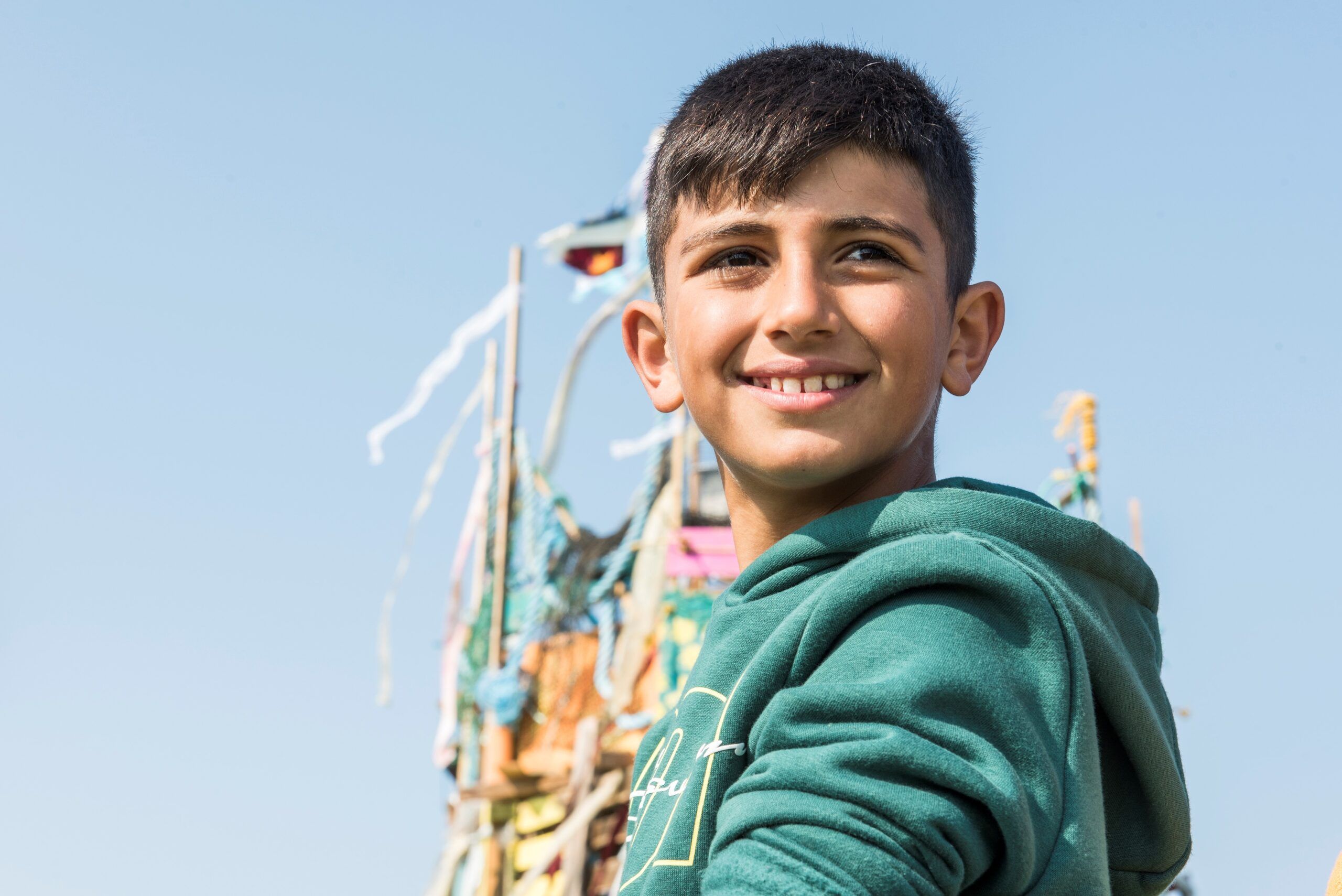 BBC ALBA is able to share its children's drama and documentaries with other member broadcasters through an initiative which creates a prestigious, international showcase of some of the best children's content from across the world.
BBC ALBA has been involved in the drama exchange for eight years and the documentary scheme for five years and have contributed eight dramas and five documentaries to the scheme, with Gaelic content being shown in more than 18 countries, including Finland, Spain, Japan and China.
Three films from 2022 have picked up awards with Cùm Sùil Orm, a story about a young refugee's reunion with his father, winning an Royal Television Society Scotland (RTS) Award, as well as taking top spots at The Children's Film Festival Seattle, KidFilm Festival Dallas and Aryan Intl. Children's Festival.
This success follows on from 2019 RTS Scotland award winner, Buidheagan, which was commissioned as part of the EBU drama scheme.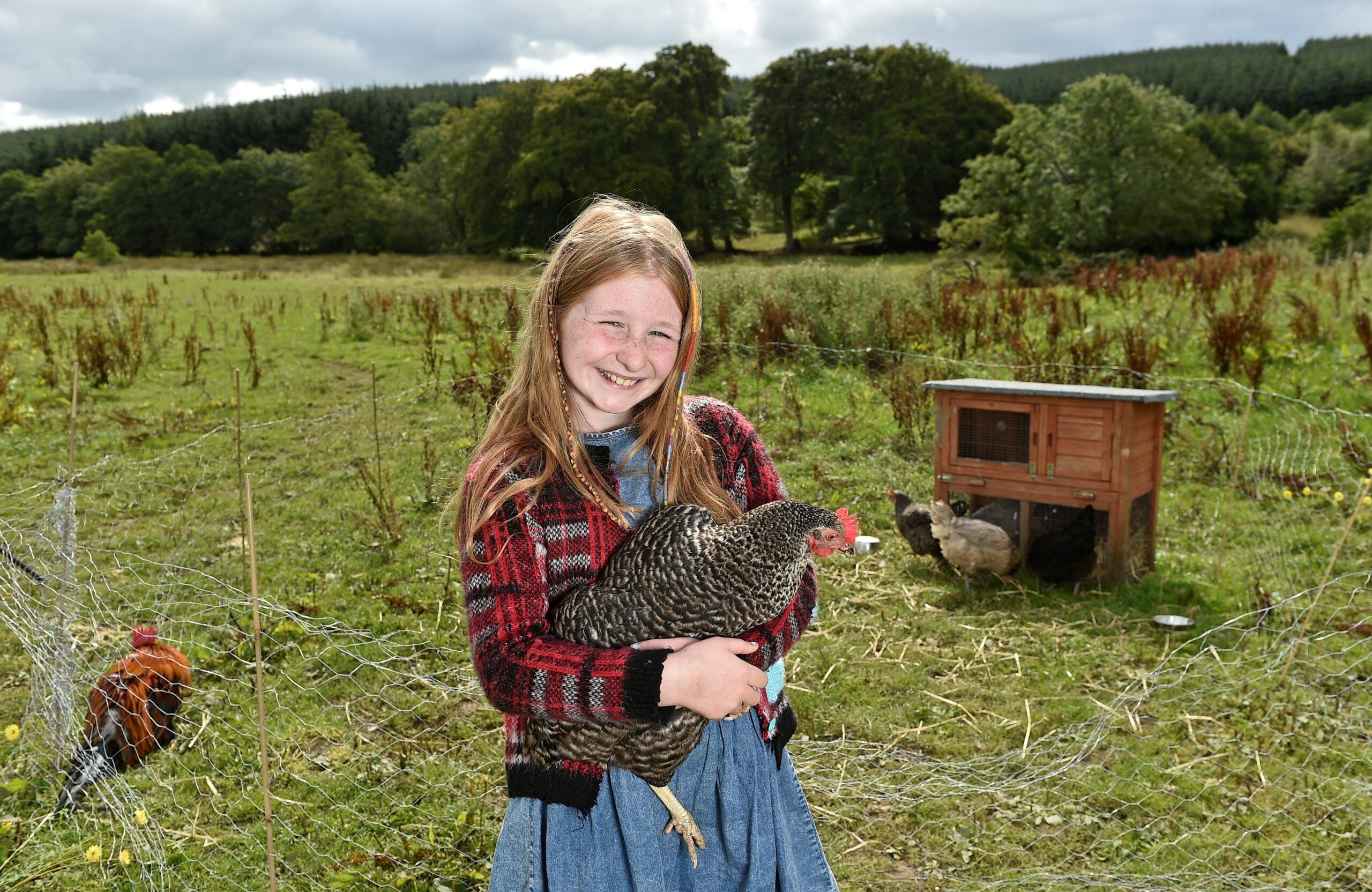 Buidheagan – produced by Sorbier Productions – RTS Scotland winner 2019.
BBC ALBA has shown content from Ireland, Wales, France, Germany, Spain, Portugal, Italy, Finland, Czech Republic, Slovakia, Slovenia, Croatia, Serbia, Montenegro, Greece, Bulgaria, Thailand, China and Japan.
Ahead of the EBU's annual conference in Manchester this week (March 9 and 10), MG ALBA executive producer Bill MacLeod has been reflecting on their relationship with colleagues on the continent and beyond.
He said: "These short films have been an outstanding, popular and critical success and have placed Gaelic writers, actors, directors and producers at the top table of world-class kids' filmmaking.
"Collaborating with colleagues from across Europe, and beyond, has been an incredibly creative and happy experience."
Matthew Trustram, Head of TV at the EBU, said: "The kids' drama and documentary co-productions are the longest-running EBU children's programme exchanges, both reflecting amongst others a very successful EBU-BBC ALBA collaboration in the area of children's programmes.
"The now eight-year-long relationship with BBC ALBA on these two programmes has added value to a good and responsible exchange in the field of children's television and as a guarantee for high-quality content.
"BBC ALBA's production teams' consistency and professionalism offer, every year, very attractive films with very diverse and varied content. This is of particular importance to all EBU Members broadcasters involved from around the world, given the ever-increasing financial pressure in the media world in general and children's programmes in particular."